08/4/2020
The Woodside Braseth Gallery is honored to participate in the Seattle Deconstructed Art Fair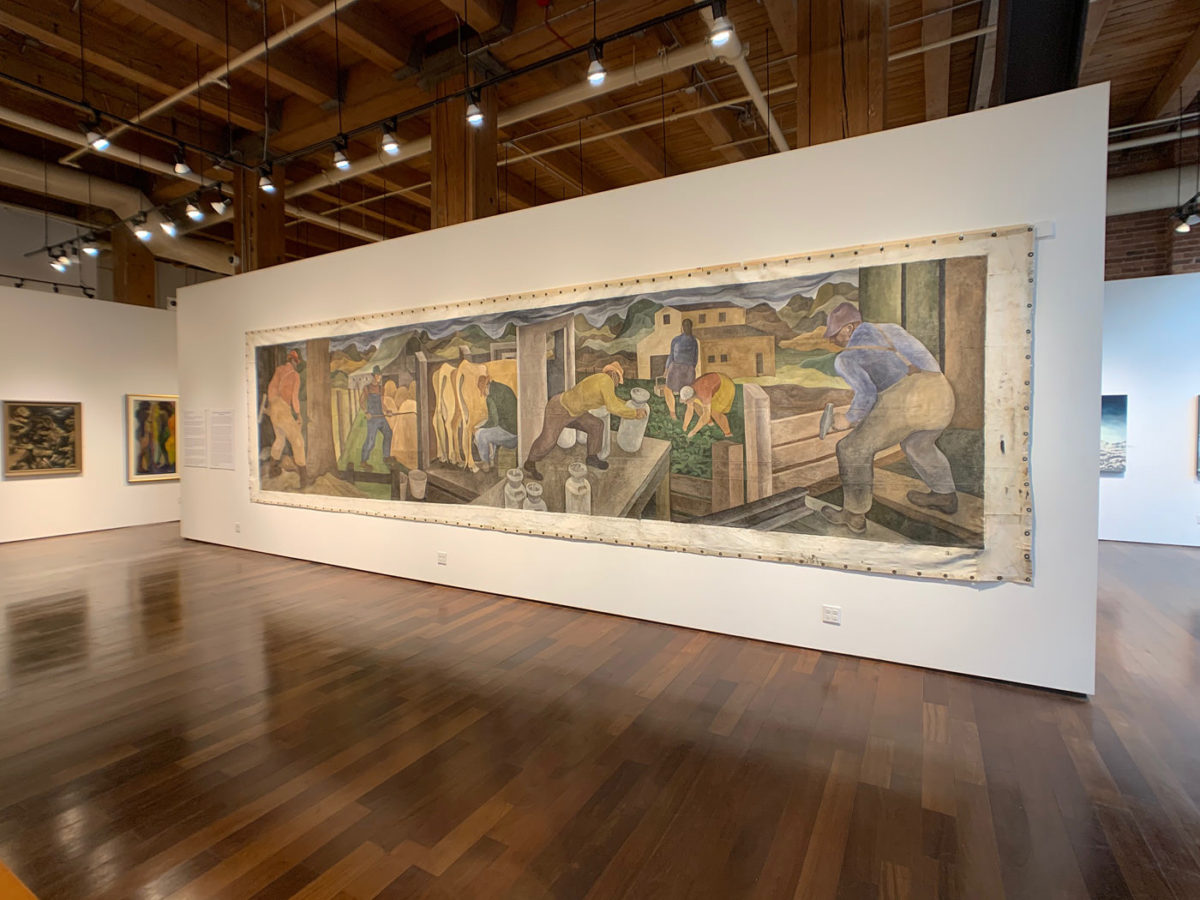 In an innovative show of collective effort, a group of over 40 Seattle art galleries, nonprofits and art institutions have come together to reconstruct the traditional art fair with a community-led effort. We did this not just for the support of our small businesses, but also for the artists in our community who have worked hard create artwork for the official Seattle Art Fair that was cancelled due to the pandemic. Its closure left a palpable void in the visual arts world, whose support is crucial to the vibrant cultural capital of our region.
The Seattle Deconstructed Art Fair inclusively highlights the breadth of our regional arts and gallery communities.  Exhibition dates vary by gallery throughout the month of August.
The Woodside Braseth Gallery is only open by appointment.  You can call us at 206-622-7243 or email info@woodsidebrasethgallery.com prior to visiting the Gallery and please note that masks are mandatory.